US Department of Defense has announced the use of Artificial Intelligence with the adaption of Ethical Principles in warfare. The Pentagon's Chief Information Officer, Dana Deasy said that Artificial Intelligence will be used with Ethical Principles in US warfare. The principles say that to exercise appropriate care and judgment while deploying and using Artificial Intelligence systems like scanning aerial imagery for targets
Air Force Lt. Gen. Jack Shanahan, director of the Pentagon's Joint Artificial Intelligence Center, said that the decisions made by AI must be traceable and governable which means it can be deactivated or to be canceled as inappropriate targets or commands does not get engaged by AI.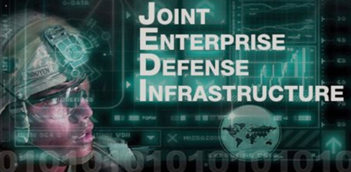 Due to these decisions to speed up AI capabilities in Pentagon, Fights between tech companies has increased over $10 billion cloud computing contract known as Joint Enterprise Defence Infrastructure, JEDI. Microsoft got the project in October but the 10-year project is not started as Amazon sued Pentagon as the Donald Trump President of America's Antipathy towards Amazon.
As in 2012 Military requires humans to control automated weapons, so not having broader usage of Artificial Intelligence. According to new principles the Artificial Intelligence will be used in both combat and non-combat usage for intelligence gathering and surveillance operation to predict maintenance of ships or planes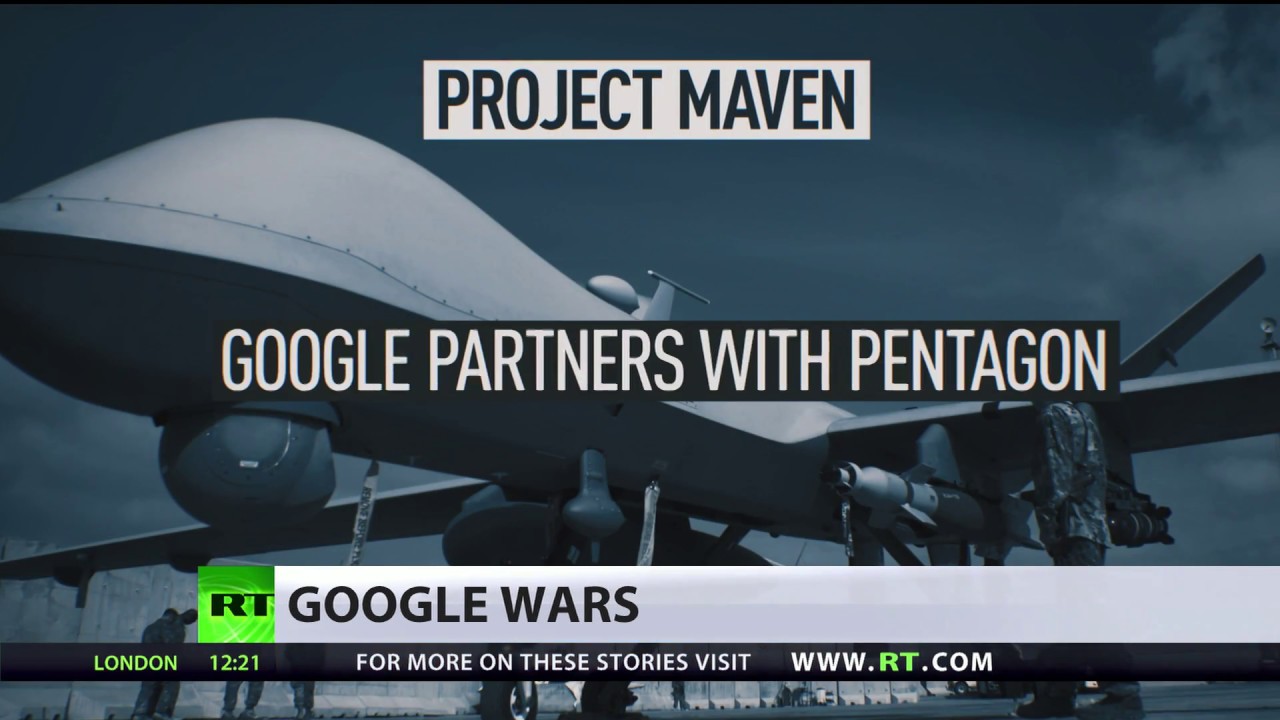 Pentagon gets a roadblock in AI efforts for the military in 2018 as the internal protests at google led to dropout military project Maven. Maven is an AI project which uses algorithms to interpret Arial images from conflict zones. It also gives technological advantage from China and Russia as they are also pursuing Military AI.
Adopting Principles is the good first step for AI in the military but it should be critically evaluated by huge data used by AI systems as well as the cybersecurity risks should be evaluated said by the University of Richmond law professor Rebecca Crootof.
Check our Best Articles:
Brittleness of Deep Learning AI
Use of AI with Ethical Principles in Pentagon Security